Monday, May 07, 2007
Mommy Talk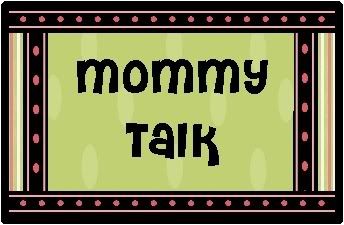 This Week's Question is:
How much weight did you gain (w/ picture...if you brave enough:) and what did you like MOST about pregnancy? What did you like the LEAST?
With Kayla I gained an absurd amount of weight. I had massive swelling starting about 5 months into the pregnancy. Toward the end I had no ankles left and I could only wear flip-flops - thankfully it was a summer pregnancy. I gained about 60 pounds. But I lost 20 of it in the first week b/c it was ALL water weight.
Here's me at 38 weeks - we took pictures every 2 weeks and she was 2 days early, so it's the last picture of me (besides when I was in the hospital).
With Alysa, I "only" gained 47 pounds. This time around I had minimal swelling. I guess I'm just not one to gain the 25 pounds you're supposed to. :)
Here's a picture of me at 39 weeks.
My favorite part about pregnancy was feeling them move. It is amazing to me and it always made me smile. The worst part of pregnancy would have to have been the swelling the peeing constantly and the groin pain at the end. Boy that pain would bring me to my knees at time. I actually didn't mind the weight gain - I loved having a belly. :) And I'm happy to report that I've lost all the weight from both pregnancies and the weight I gained from the drugs of infertility. :)

posted at
2:44 PM
7 comments