Monday, May 28, 2007
Mommy Talk #7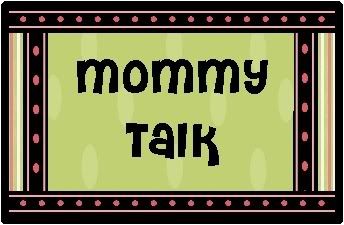 This Week's Question is:
What was your favorite maternity "could not do without" items?

Well, the first thing that pops into my mind when I think of something I could not have lived without during pregnancy was my
body pillow
. It really saved my back and my sleep (luckily we have a King sized bed). But of course, nothing was making me sleep good, but I still loved it. So much I couldn't part with it and just loaned it out to my best friend.
Other things I loved was my doppler - I loved to be able to listen to their little heartbeats at home whenever I wanted. Especially with Kayla (she was born in August) our pool gave me some much-needed relief.
And with Kayla's pregnancy -flip flops. They were all I could fit in with all my swelling. With Alysa, I had slip-on sneakers. The BEST!!!
I also read faithfully Your Pregnancy Week by Week and What to Expect when You're Expecting.

posted at
11:48 AM
4 comments