Sunday, May 20, 2007
Mommy Talk #6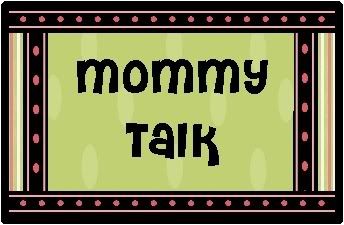 This Week's Question is:
Baby Names on your list...What name did you chose, and why?
This is actually an easy one. We knew way before we succeeded in getting pregnant that we'd never have a boy b/c we always had a boy's name picked out...Riley Franklin. Riley is J's middle name and Franklin is my Poppy's name (my Mom's Dad) - he died when I was 9 and I've always known his name would be my son's middle name. So for that reason I will always be sad that I will never have a son.
I decided that I loved the name Kayla b4 I was pregnant with her. Once I was pg, I told J that's the name I loved. He was not in love with the name. I would tease him that once we found out the sex, if she was a girl, it meant "war". I would also tell him to remember that the Mom fills out the birth certificate with the name. ;) But the night we found out the sex, J told me the name had grown on him and that he wanted that to be her name. So Kayla Hope it was - Hope to signify all we went through to get her.
With Alysa, again we had the boy's name all ready. Then I started to want the name Rylie for a girl, which would still honor J. He absolutely refused as in his mine Rylie was a boy's name no matter how you spelled it. Other names we considered (that I can remember anyway) were Samantha, Stephanie and Olivia. I really wanted Olivia but J didn't like it, so we ended up choosing Alysa Rose as the one we liked best. We chose 1 's' as opposed to 2 because it changed the meaning of the name. The meaning of Alysa is Princess.
The nicknames given to my girls by my father are KaylaKu and Alyscious.

posted at
11:31 AM
5 comments