Saturday, March 07, 2009
It's beginning to look like spring
It is a beautiful spring day here in NJ with a high of 67. It took somework, but I was able to convince Kayla to leave the TV and head outside. I even convinced Alysa to get out of her pajama's and join us for a little while.
It always brings a smile to my face to see these signs of spring...
me bulbs poking up from the ground
fresh, new rose buds
The girls got to do some artwork on the driveway.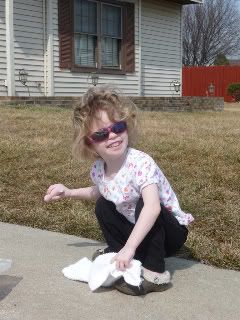 Alysa even mustered up some energy to play some hopscotch.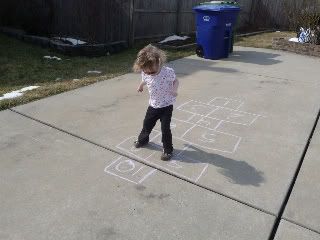 And here I will embarass myself and show you my pathetic attempt at drawing my car (at Kayla's request)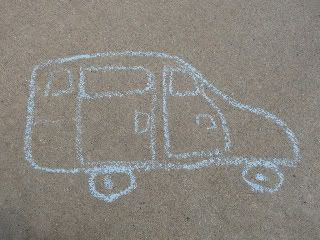 posted at
1:19 PM
1 comments