Thursday, November 01, 2007
Halloween Pictures
You can read about our Halloween adventures
here
.
I got the pics uploaded. Here are some of them...
Kayla the Mermaid
Me and the girls...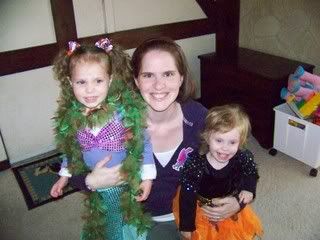 Isn't she the cutest little witch ever?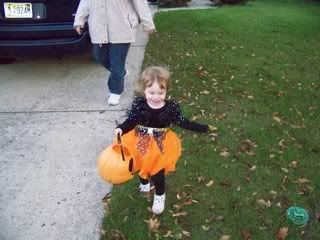 Kayla was being a bit lazy in the beginning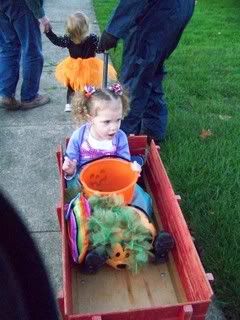 Trick-or-Treating with Gramps
Ever-so patient
Loving sisters
Alysa on my shoulders, "ducking" under trees - boy did my neck hurt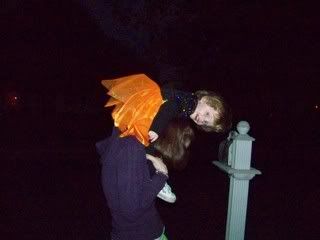 The 4 of us - J was dressed as a mechanic - he does not usually go out in coveralls. :)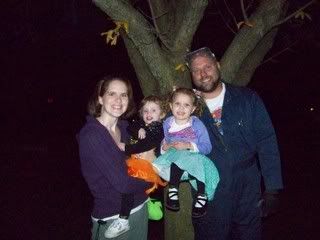 Can't wait to see everyone else's pictures!

posted at
8:24 PM
7 comments