Thursday, March 15, 2007
Yummy!!!
Thanks to
Janeen
, I was able to get the girls real Easter candy for their Easter Baskets this year. Yes, I can find dairy-free dark chocolate pretty easily. Of course, eliminating the cross-contamination risk in the chocolate is a bit trickier. But it can be done. But I have not been able to find anyone that sells dairy-free and cross-contamination-free chocolate bunnies. Of course, at 2 1/2 Kayla knows no different and the same goes for Alysa at 15 months. But...Kayla loves chocolate. So, when I saw
Janeen
post the website for
Chocolate Emporium
I was so excited. Their chocolates are all dairy-free. So, a week and a half ago, I ordered the girls their Easter bunnies, foil wrapped chocolate eggs and jelly beans. I also got some white chocolate bunny lollipops. I tried one - yummy! Now my girls will have delicious and traditional Easter Baskets. I know the chocolate bunny will make Kayla's day. Not sure about Alysa yet...
Here is what I got.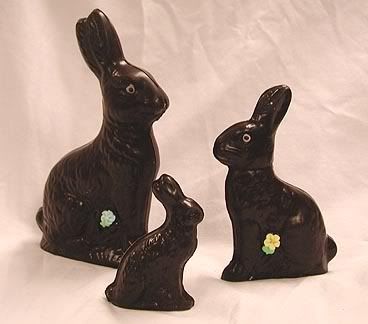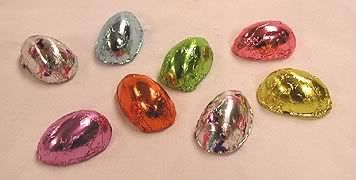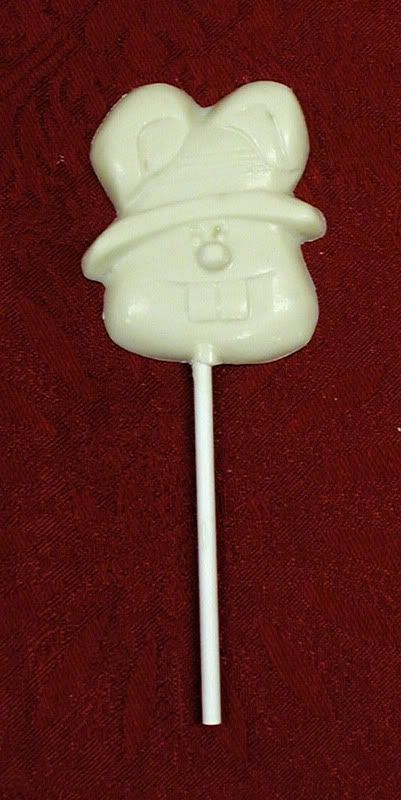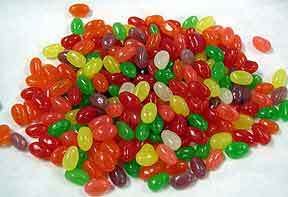 And of course, as all things for Kayla, these were not cheap. The chocolate was $20 and shipping added another $10. Good thing I love my girls. :)

posted at
11:09 AM
3 comments